At AlphaMed keeping up on the latest technology is a priority. Our state of the art vision systems give us the ability to ensure quality and consistency in our products. Our machines perform a full 360° inspection of bottles and caps using up to 15 high-resolution cameras ensuring detection of any possible defect.  Our systems inspect all aspects of our injection blow molding and injection molded products for material defects, such as contamination, burn spots, pin holes and color smears with speeds up to 500 objects per minute.
We inspect our injection molded blowing and injected molding bottles and caps for:
Bottles:
Burn Marks
Color Streaks
Bad cuts
Contamination
Sealing surface diameter and ovality
Choked Necks
Geometric Characteristics
Thin wall on the body panel and bottle base
Thread Diameter and Ovality
Closures:
Burn marks
Color Streaks
Contamination
Short shots
Broken Caps
Thread Diameter and ovality
Liner Defects (Half cut, folded, contamination or no liner)
Leak Testers:
Holes
Sealing surface defects
Rocker Bottom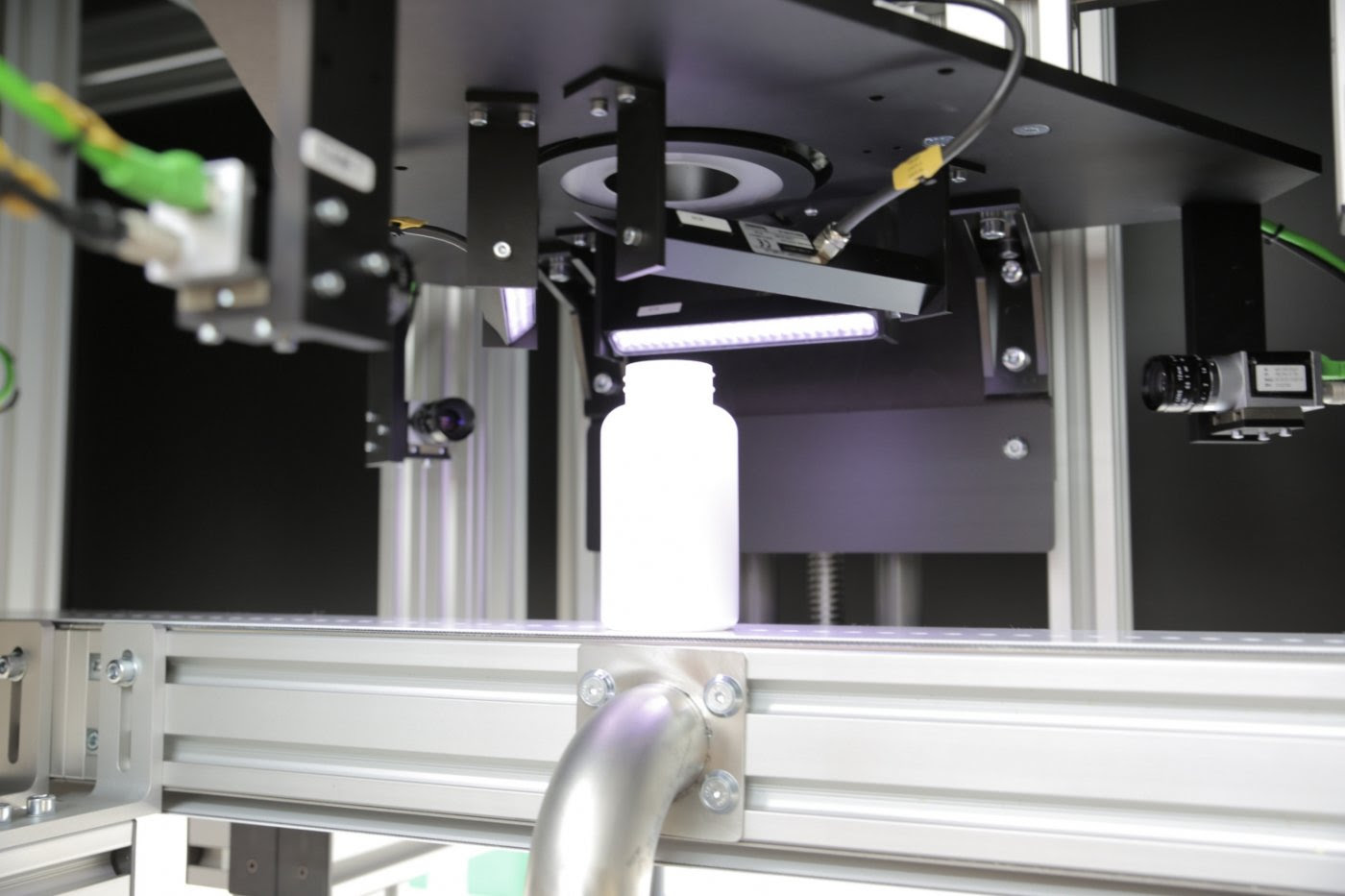 © 2017 AlphaMed bottles inc.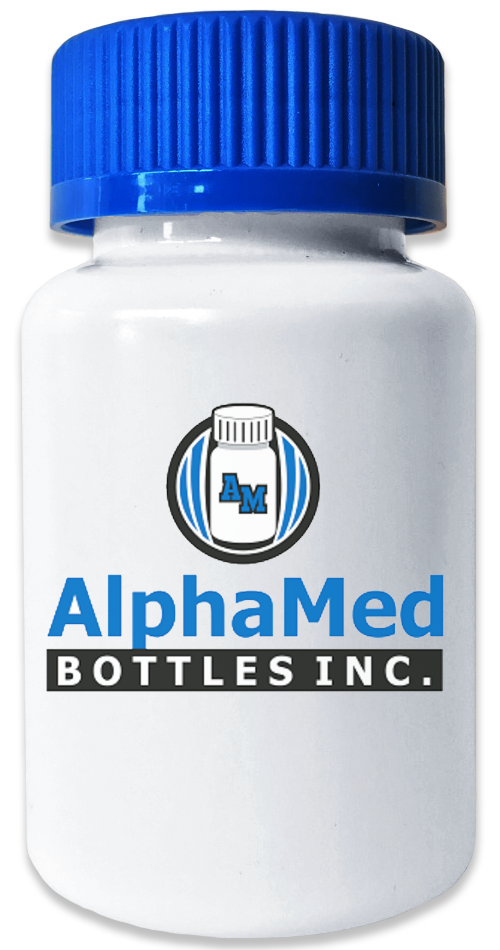 CONTACT ADDRESS
300 S. Technology Dr.
Central Islip, NY 11722
Phone : 631-524-5577
E-mail : info@alphamedbottles.com