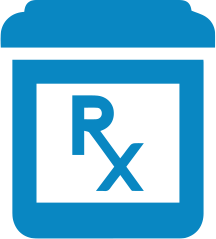 All of our bottles are drug master filed (DMF)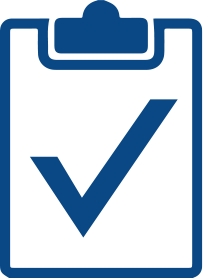 We use only the highest grade resins, which adhere to all FDA standards and requirements.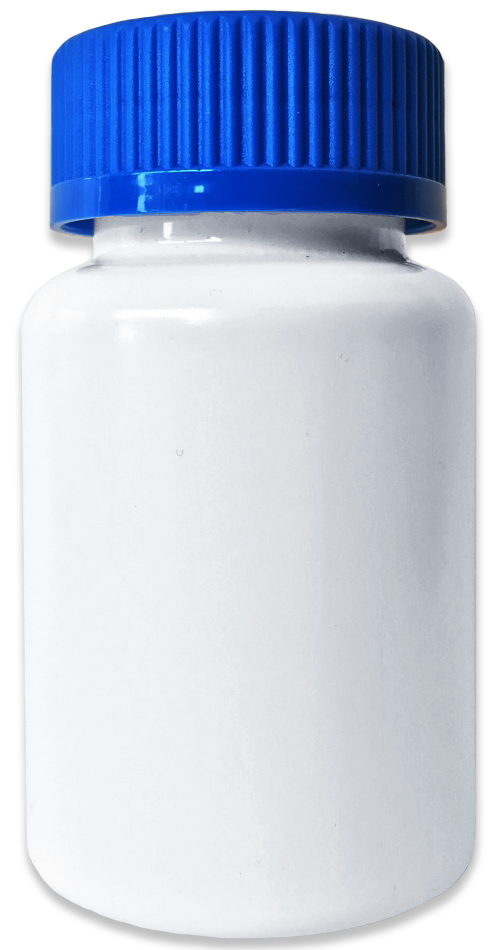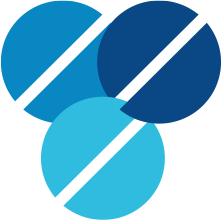 We carry a wide array of colors that will help accentuate your brand image to ensure your product stands out on the shelves.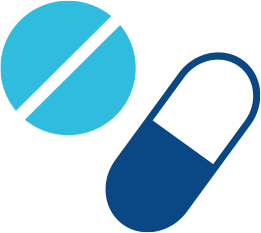 We make and stock a wide variety of sizes ranging from (50CC-950CC) allowing us to service multiple industries from prescription drug makers, vitamin and supplement manufacturers, healthcare and cosmetic companies. Our bottles come in both heavy and regular weights.
© 2017 AlphaMed bottles inc.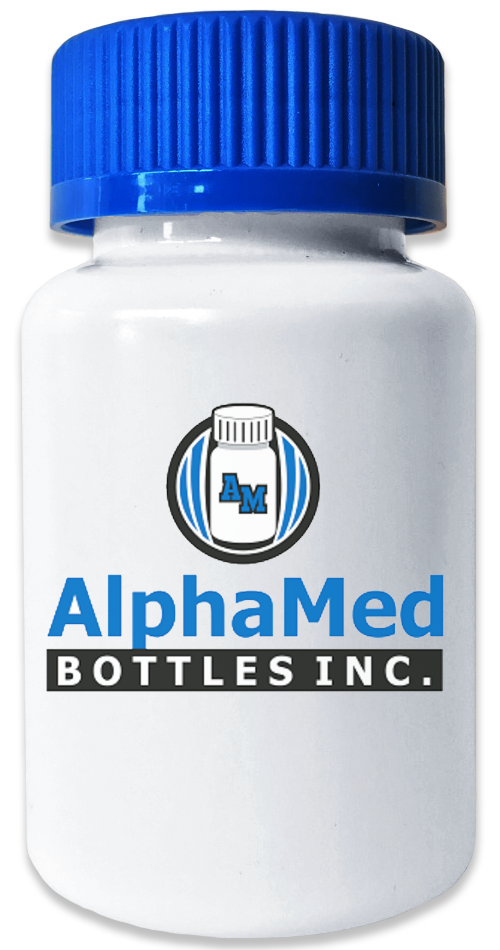 CONTACT ADDRESS
300 S. Technology Dr.
Central Islip, NY 11722
Phone : 631-524-5577
E-mail : info@alphamedbottles.com