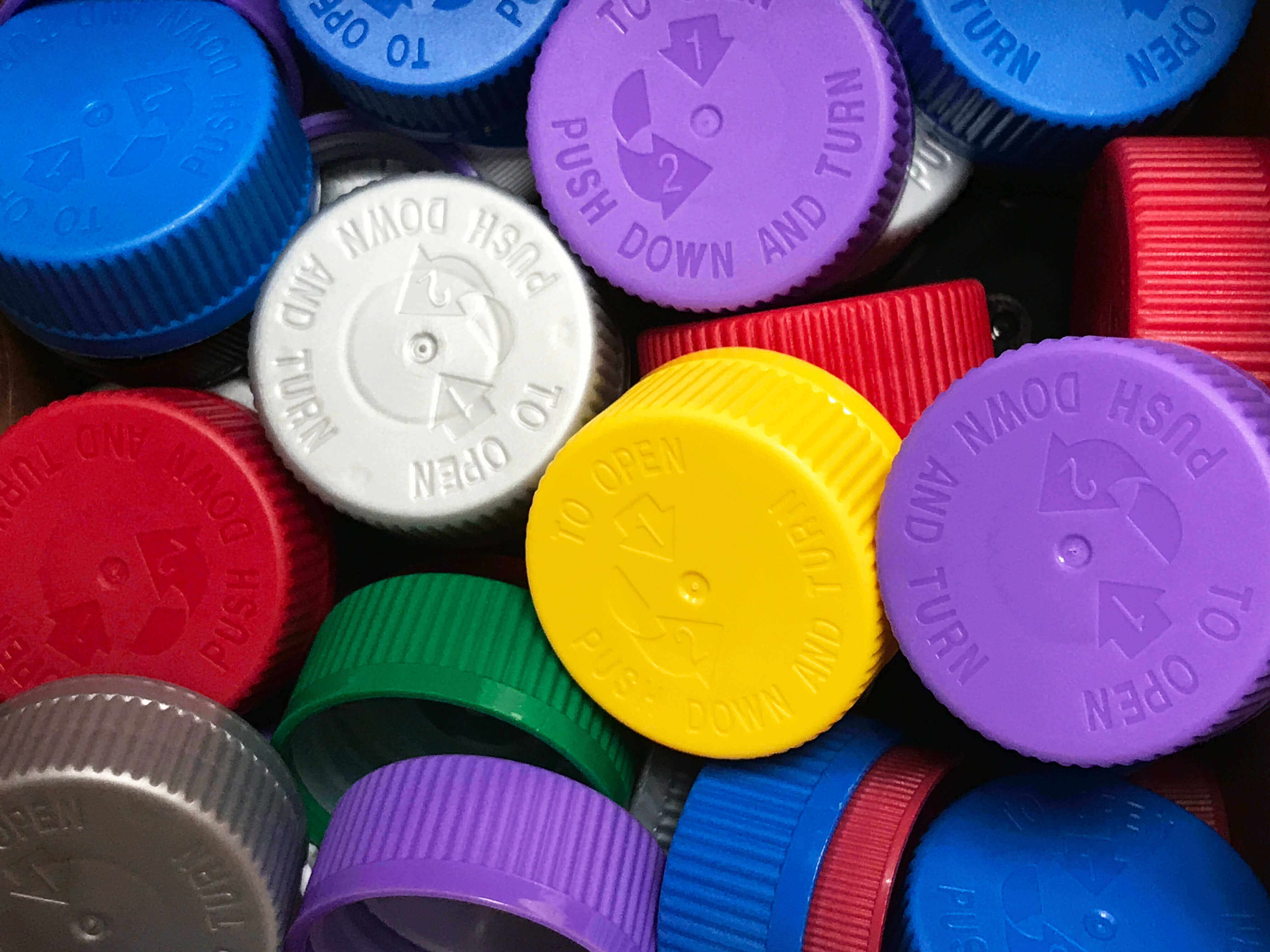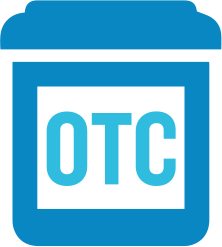 We manufacture a complete line of containers and closures for over-the-counter (OTC) medications.
We offer child resistant caps and closures as well a wide array of colors and styles to help your brand stand out in stores.
Contact AlphaMed today to discuss your OTC packaging needs and let us tailor the perfect solution for your business.
© 2017 AlphaMed bottles inc.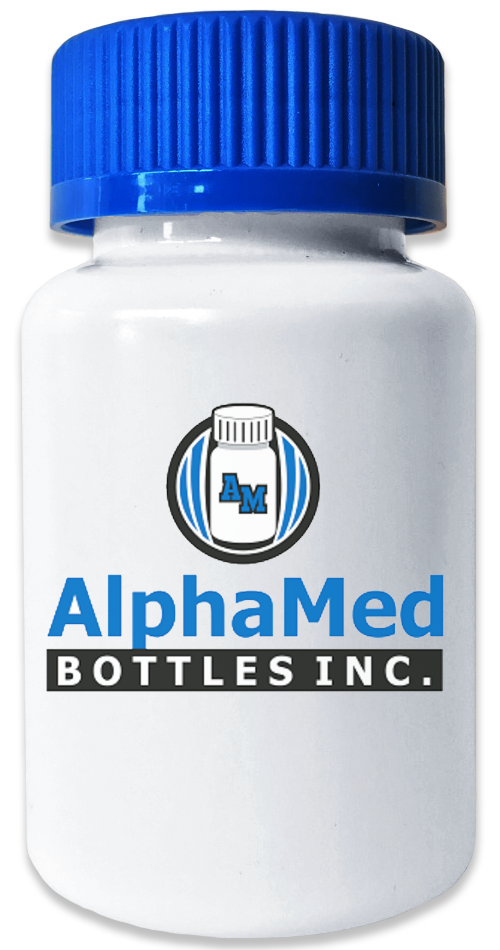 CONTACT ADDRESS
300 S. Technology Dr.
Central Islip, NY 11722
Phone : 631-524-5577
E-mail : info@alphamedbottles.com