Only FDA-approved raw materials are used in our manufacturing processes. For your convenience raw material data sheets and Certificates of Analysis are available to our customers upon request.
Our strict manufacturing standards ensure adherence to every specification. Standards are applied across our entire manufacturing process, from machine prep for production to finished product quality control.
AlphaMed's continuous training programs ensure compliance to standard operating procedures by all of our team members. We track and implement our quality procedures and policies throughout both our manufacturing and warehousing operations.
Efficient, well-maintained equipment produces higher-quality products. AlphaMed's rigid PM program reduces down time as it ensures the highest level of efficiency from our equipment.
Regular calibration of lab equipment helps us sustain the highest levels of quality assurance. A series of checks at production startup ensures proper machine settings and production to approved specifications. Once the equipment has been adjusted, we inspect the first few bottles. We also document machine number, lot number, bottle code, raw material sources, label information, packaging parameters, label panel diameter and land area analysis.
We are constantly evaluating our process. We examine the following metrics 24 hours a day: gram weights, neck dimensions, taper/concavity, wall thickness, overall dimensions, surface treatment, short shot, leak check, cycle time, color and appearance.
© 2017 AlphaMed bottles inc.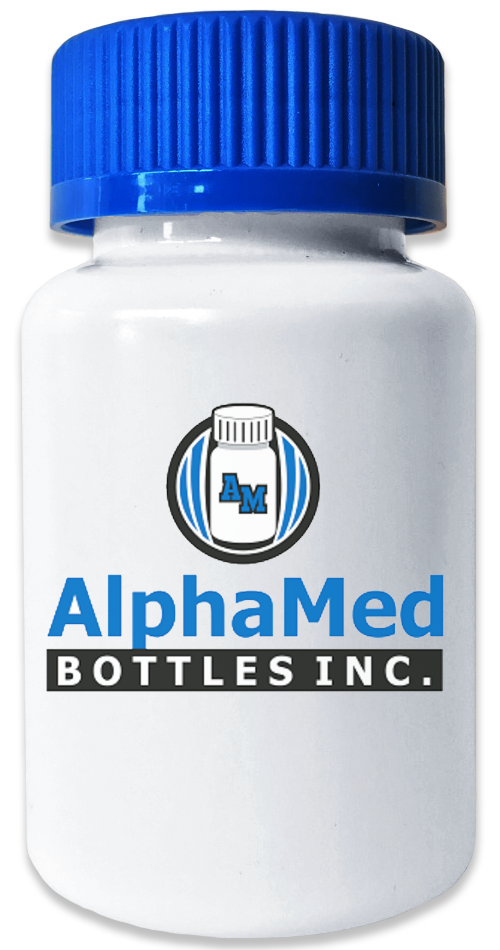 CONTACT ADDRESS
300 South Technology Drive,
Central Islip, NY 11722
Phone : 631-524-5577
E-mail : info@alphamedbottles.com