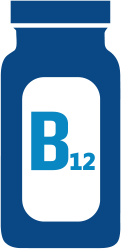 Our jars are perfect for the supplement and vitamin market. A wide variety of colors are available to fit your brand image and stand out amongst the competition.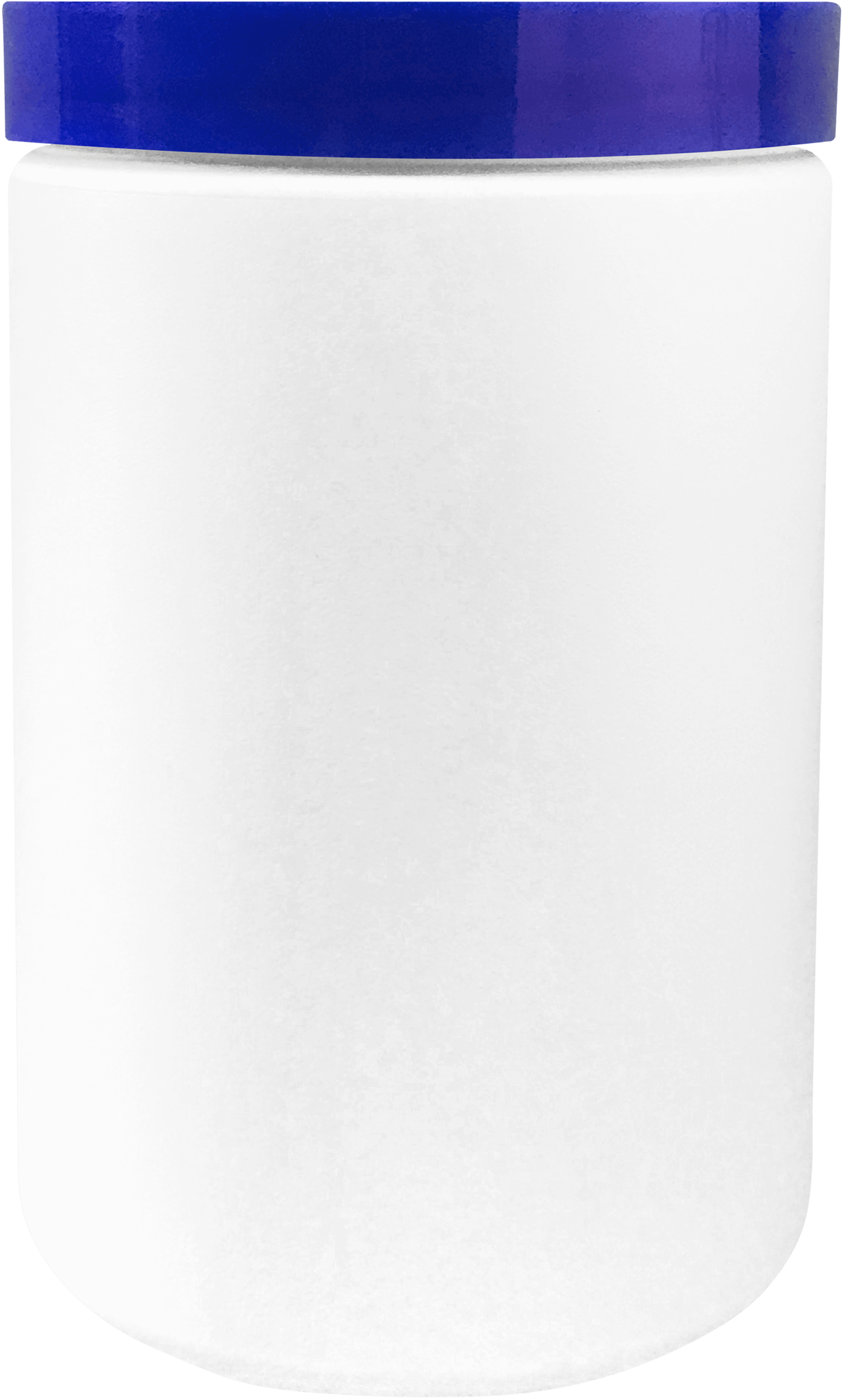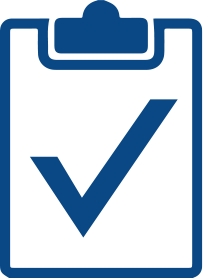 Regardless of which market we serve we use only the highest-grade resins in all of our products, which adhere to all FDA standards and requirements.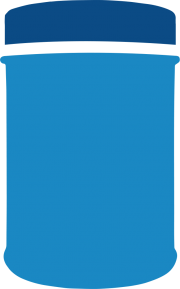 Our jars come in a wide variety of sizes ranging from 16oz – 28oz in both heavy weights and regular.
© 2017 AlphaMed bottles inc.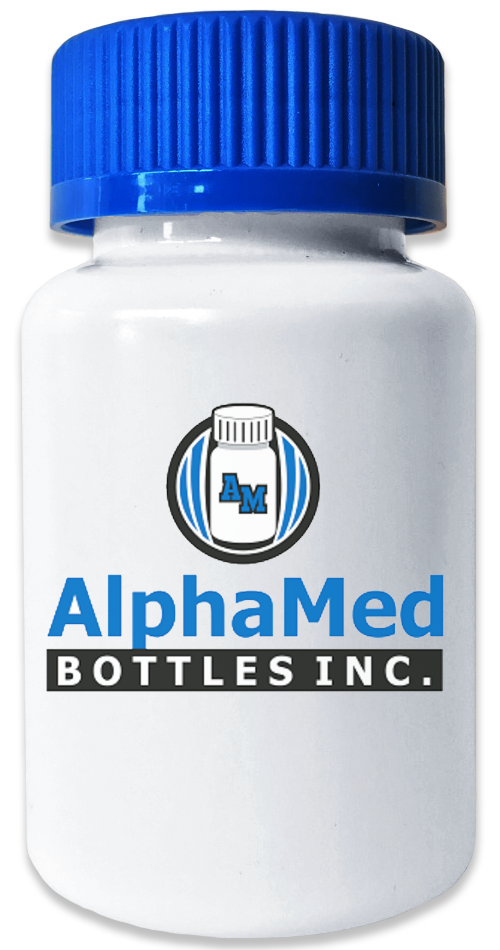 CONTACT ADDRESS
300 S. Technology Dr.
Central Islip, NY 11722
Phone : 631-524-5577
E-mail : info@alphamedbottles.com