AlphaMed is a full-scale manufacturer of bags, liners and covers. We ensure that your medical products are packaged, stored, transported and disposed of safely. We are a leading pharmaceutical packaging and medical packaging supplier to drug companies and pharmaceutical companies.
Our products are ideal for the safe, proper management of many types of medical products including:
Pharmaceutical powders, liquids, additives, catalysts, etc.
AlphaMed has many choices for your pharmaceutical packaging and medical packaging needs:
Plastic Gaylord Bags– The thickness of these bags allows for safe, storage, and transportation.
Round Bottom Drum and Pail Bags– These strong drum and pail bags are manufactured to withstand any type of sensitive raw materials that may need to be packaged.
Dust and Drum Covers– These tight-fitting covers can protect any products that are being used or store as work in progress, either in or out of plant. The covers feature an elastic band that fits tightly around the mouth of the pail to prevent leakage and cross contamination.
© 2017 AlphaMed bottles inc.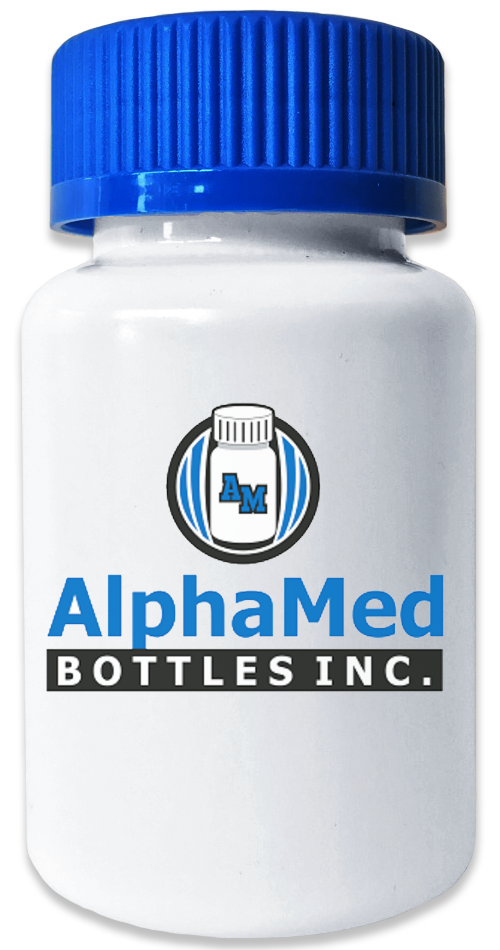 CONTACT ADDRESS
300 S. Technology Dr.
Central Islip, NY 11722
Phone : 631-524-5577
E-mail : info@alphamedbottles.com