At AlphaMed we ensure product quality by utilizing our internal quality management system to operate our business. This system is based on industry best practices and a passion for quality and product safety. Certification of our quality system to international standards provides AlphaMed Bottles with a strong foundation to build the relationships between our employees and our customers.
In order to provide quality products consistently and cost effectively, every employee at AlphaMed Bottles plays a key role. This quality system is successful because each team member follows controlled procedures, work instructions, visual standards and quality plans to produce molded parts that will meet or exceed the expectations of the customer.
AlphaMed adheres to the following standards
US Drug Master File
USP Testing on pharmaceutical items
FDA Approved Materials Only
Internal Quality Standards
AlphaMed provides the following QA Services for all of our customers
Certificate of Compliance on all shipments
Certificate of Analysis on requested lots
Technical Data Sheets upon request
Conflict Mineral Statements
BPA Statements
Plasticizer Statements
Heat Treated Pallets upon Request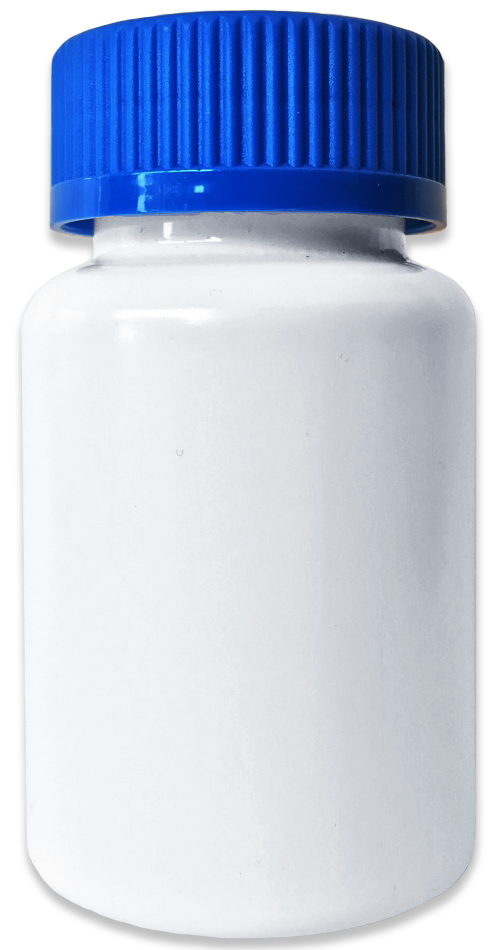 © 2017 AlphaMed bottles inc.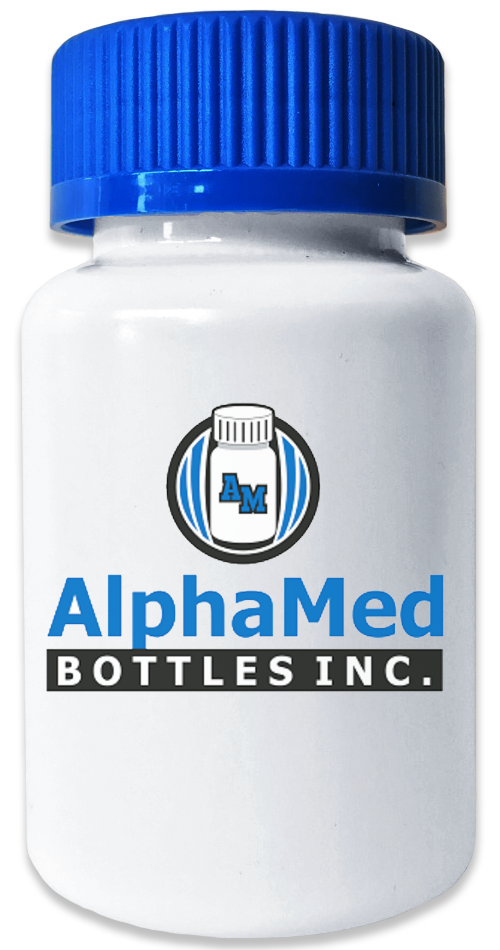 CONTACT ADDRESS
300 South Technology Drive,
Central Islip, NY 11722
Phone : 631-524-5577
E-mail : info@alphamedbottles.com