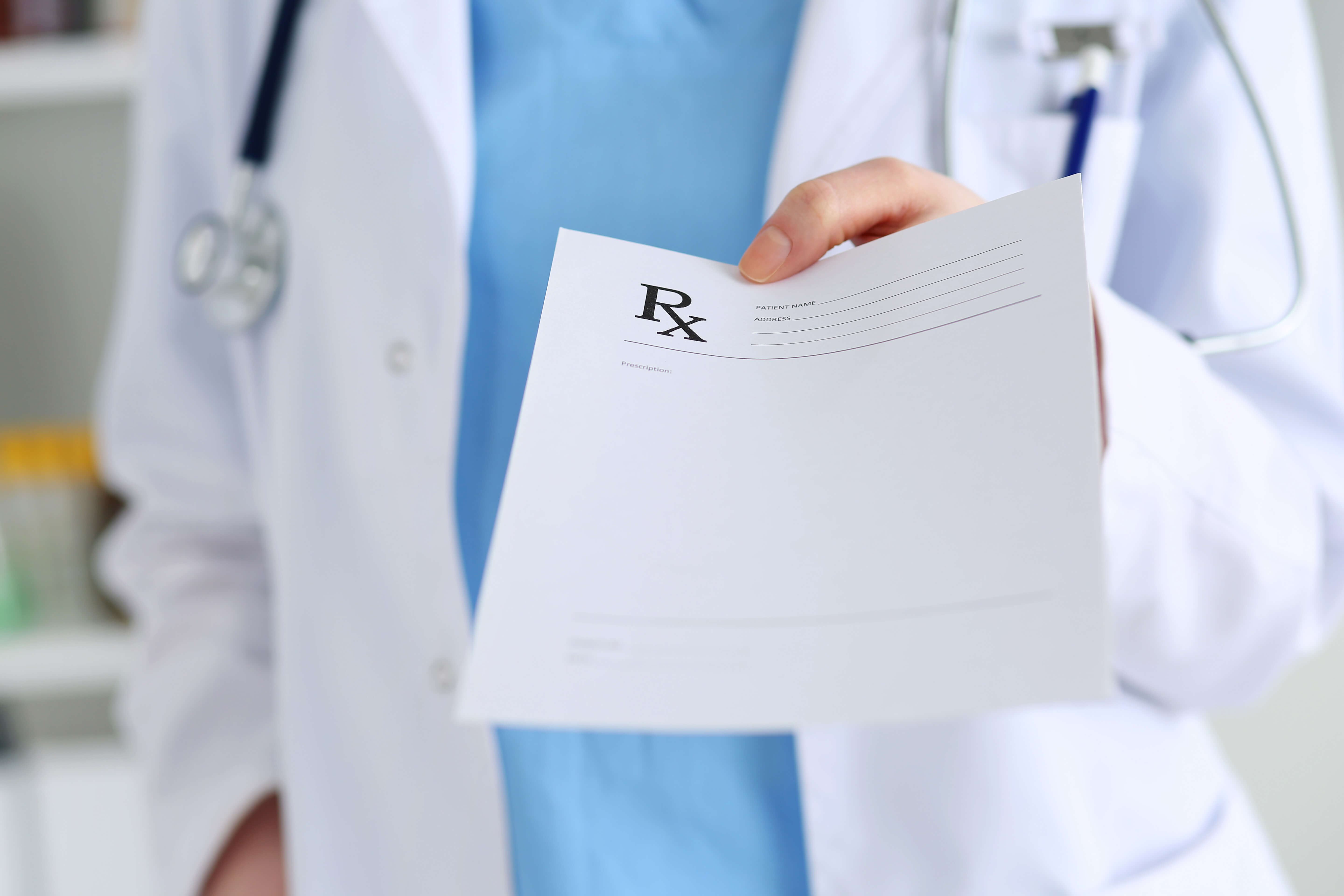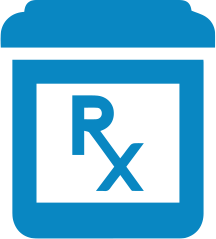 AlphaMed specializes in making bottles and caps for the prescription drug market.
All of our products are Drug Master Filed and 80% of our business is from Prescription drug manufacturers.
We maintain a strict control of all raw materials, resins, colorants, to ensure all FDA standards are followed to the letter.
© 2017 AlphaMed bottles inc.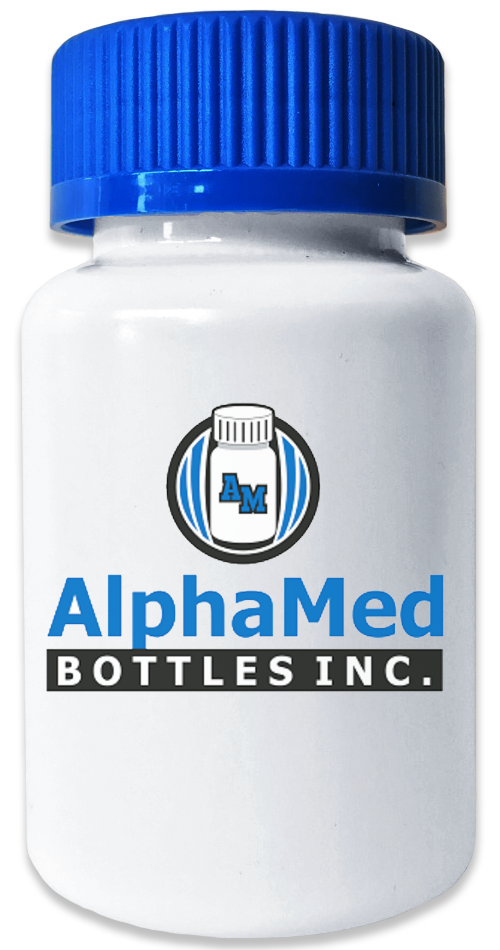 CONTACT ADDRESS
300 S. Technology Dr.
Central Islip, NY 11722
Phone : 631-524-5577
E-mail : info@alphamedbottles.com